TILOG-LOGISTIX /
News & Update
News & Update
Increase Competitiveness and Remove Inventory Blind Spots with Warehouse Simulation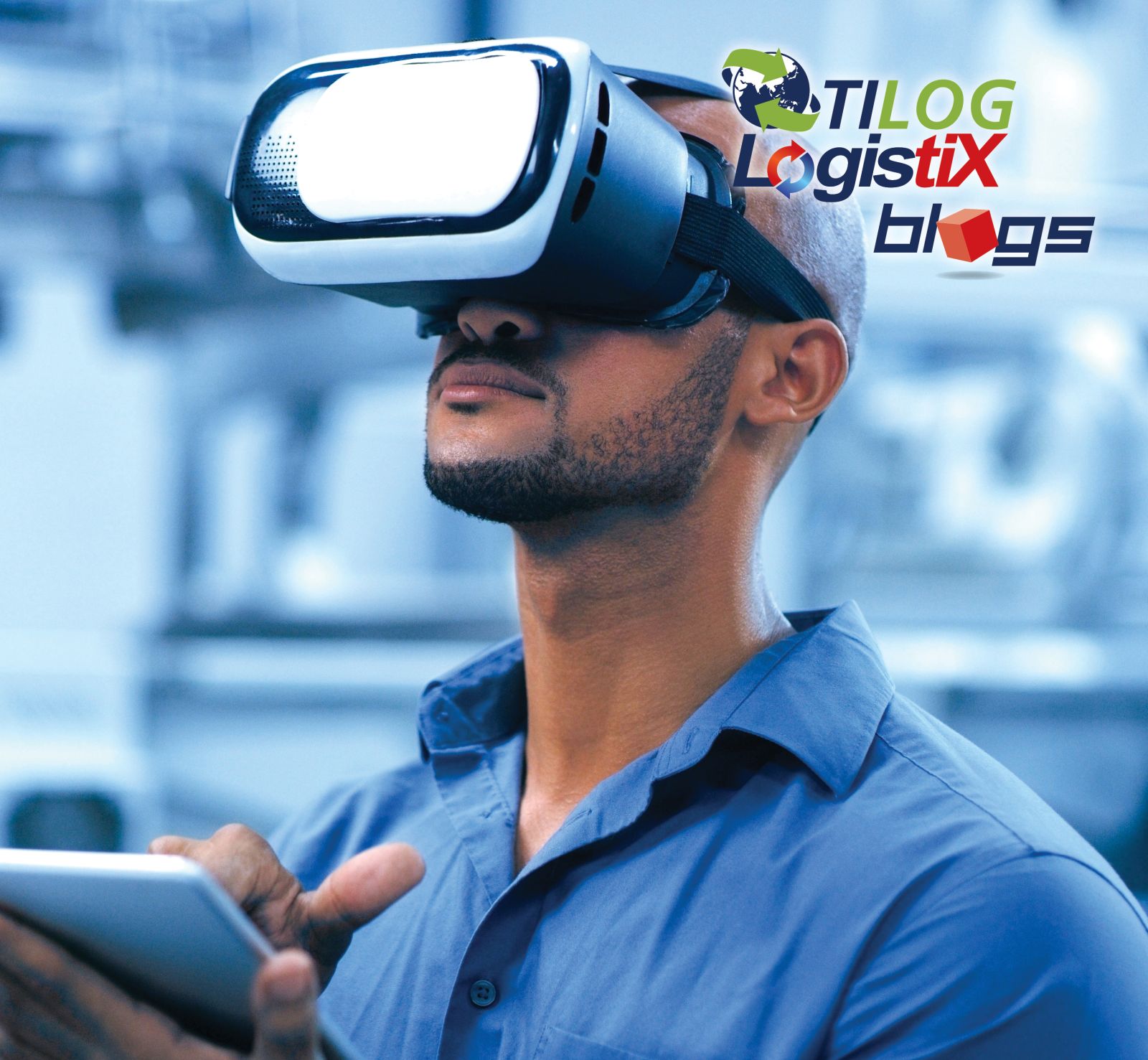 Warehouse Simulation is a simulation of the situation that will occur in the warehouse by using Digital Twin technology, which simulates real-life objects into a virtual format to help visualize a more complete and multi-dimensional picture of the work process or various systems of the physical world. This truly enhances the competitiveness of logistics operators.
In the logistics ecosystem, this virtual workflow enables operators to simulate their own warehouse layout as well as the duties of warehouse staff at each station and the flow of goods within the warehouse. With this 3D display, it is possible to clearly visualize future logistics operations while the ongoing operations within the actual warehouse can continue without interruption.
More importantly, this technology can detect inefficient processes and potential adverse situations. It helps identify the steps needed to improve the work process so that operators can make more informed decisions. For example, the introduction of new ways to pick up goods that are more convenient, faster and safer.
In the past few years, significant improvements in warehouse simulation have been made, driven by new technologies and the need for efficient and optimal warehouse operations. Below are some outstanding warehouse simulation technologies that operators should keep an eye out for.
VR and AR technologies allow you to immerse yourself in a virtual warehouse environment. Users can experience and interact as if they were physically in the warehouse and provide real-time information and guidance to employees to improve their efficiency and reduce errors.
The Internet of Things (IoT) makes it possible to connect different devices and sensors within the warehouse, leverage IoT data to create a virtual environment that accurately displays product movement, device status, and the actual physical environment. It helps optimize warehouse workflows, identify bottlenecks, and improve overall operational efficiency.
Artificial Intelligence (AI) and Machine Learning (ML) can improve warehouse simulation as they enable the vast amounts of data collected from the sensors, inventory system and past warehouse operations to be analyzed so the patterns can be identified, the demand can be forecast, and the order fulfillment can be streamlined. AI and ML can also offer smart recommendations to improve work processes and decision-making.
Autonomous Mobile Robots (AMRs) can navigate and operate autonomously within a warehouse environment. Using warehouse simulations can help test and optimize integration of AMRs into existing warehouse workflows which includes route planning, work allocation, and coordination between AMRs and employees.
Cloud Computing allows warehouse simulation with scalability, flexibility, and accessibility. It can run on powerful cloud servers, so multiple users can simultaneously access and interact with the simulation in real time. The seamless integration with other warehouse management systems also provides operators an overview of their entire warehouse operations.
The larger the manufacturer, retailer or distributor, the more they need to expand their network of warehouses. As demands of consumers increase, efficiency and state-of-the-art logistics operations with Warehouse Simulation will become increasingly crucial as well.
Stay up to date with the latest movements in the logistics industry like this and more at "TILOG-LOGISTIX 2023", the most comprehensive exhibition of logistics services, technologies and intralogistics solutions in ASEAN under the theme "Smart and Green Logistics for Sustainable Tomorrow." Interested visitors can also pre-register online today. See you during 17-19 August 2023 at BITEC, Bangkok!
Source:
• www.flexsim.com/warehousing-simulation/
• www.tranquilbs.com/warehouse-trends/